About The Foundation
---
The Sam Piercey Foundation was established by The Budds' Group of Companies. The Fund launched on December 16th at The Budds' Collision Annual Christmas Pig Roast. The fund will provide an annual scholarship and/or funding for a student(s) studying collision and paint repair at the post-secondary level. It will assist young apprentices become licensed auto repair technicians by helping them with the cost of schooling, tools, and other needs of their apprenticeship. The Sam Piercey Foundation has partnered with Skills Canada to recognize students who are competing nationally in body repair and paint competitions. Winning students will be provided a bursary to be utilized for tuition and other recognized post-secondary courses in the Collision and Paint industry.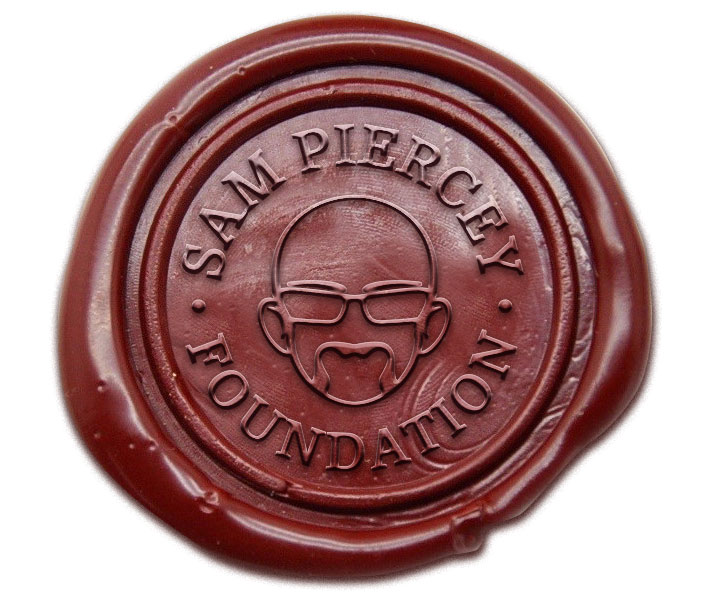 Our Goal
---
The goal is "to secure ongoing annual contributions from our many generous donors and reach our objective of $100K+, thereby providing a capital base to fund recipients well into the future." The foundation is seeking similar matching annual contributions over 5 year commitments, along with raising funds at the Budds' Collision Annual Christmas Pig Roast, and other scheduled events throughout the year. To the extent the Foundation continues to accumulate a capital base, further annual contributions will be awarded.
---
How To Donate
---
Donations and commitments can be made to the Sam Piercey Foundation, c/o Budds' Group, 2454 South Service Rd West, Oakville, ON L6L 5M9, or online, through the below process: Go to www.theocf.org and click
DONATE NOW
. This will take the donor directly to Canada Helps, a secure payment platform for online donations. In the Fund drop-down menu, choose
"Sam Piercey Foundation"
and follow the prompts to finish the donation. An acknowledgement and tax receipt will be emailed to the donor immediately after making the donation.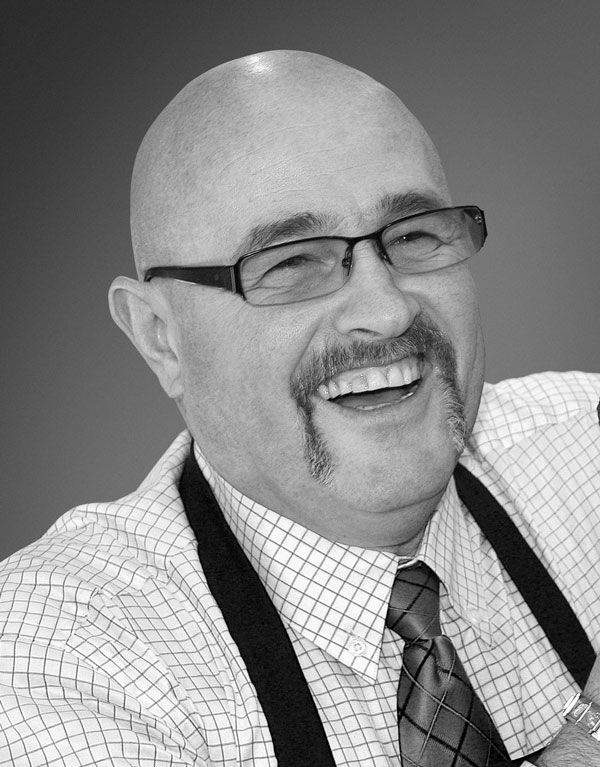 ---
About Sam Piercey
---
Sam Piercey was the recognized and respected co-owner of Budds' Collision & Paint Services in Oakville, Ont. He was known as an industry titan and frequent columnist for the Collision Repair magazine. Professionally he was described as a passionate leader, a boss and a mentor that "wouldn't stop giving; advice, time, love, etc." In the words of his family and loved ones, Sam was "always there to help everyone." A frequent and long-time member of various performance groups, He always took the time to talk with even the greenest and least experienced of shop owners and technicians. He considered everyone in the industry to be his brothers and sisters.

Sam was well-known in the industry for his strong opinions and his willingness to voice them, both in person and through his regular column in Collision Repair magazine, "Point Blank with Piercey." To this day his knowledge and wisdom remain current on the words he left behind in these articles.
---
---

---
Article 01
Article 02
Article 03
---
Article 04
Article 05
Article 06
In the News
---
Recent news and articles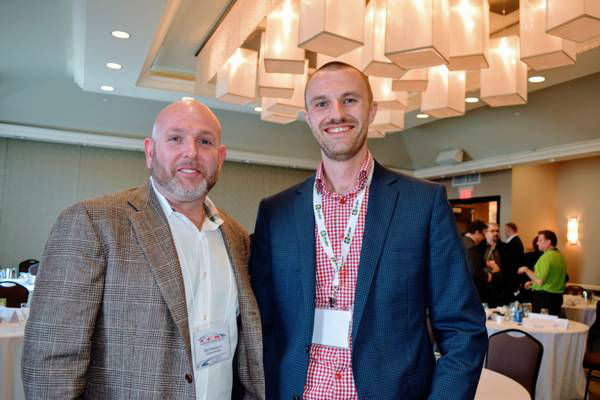 CCS presented donation to the Piercey Foundation
Vaughan, Ontario -- April 3, 2017
- Consolidated Collision Services (CCS) recently held its Spring Performance Group Meeting at Spring Hill Suites in Vaughan, Ontario with a theme of Motorsport Design. Managers of CCS presented Sam Piercey Jr. with a donation for the Sam Piercey Foundation.  
| Read More>>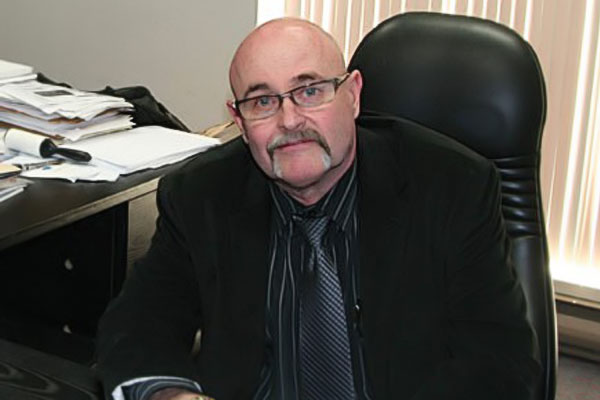 Mourning an Industry Titan (In Memorian)
Collision Repair Mag. -- October, 2016
- Sam Piercey, co-owner of Budds' Collision in Oakville, Ont., passed away on July 24, 2016, A tireless fighter for the collision industry, Sam was never afraid to speak his mind, no matter the topic. He was an early adopter of practices like lean processes and Six Sigma. His facility, Budds' Collision, was always on... 
| Read More>>